---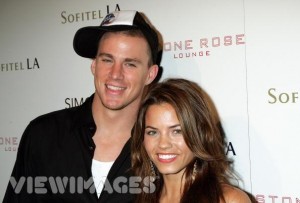 O ČOM TO JE?
O chalanovi menom Tyler,ktorý nemá žiadne starosti,len žiť pre hip-hop,priateľov a aktuálný deň.Pre problémy zo zákonom sa dostane do Marylandskej školy umenia ako podradný pracant.Jeho tanečné umenie si všimne,skvelá tanečnica Nora,ktorá surne potrebuje partnera na suťaž.
Tak toto si nenechaj ujsť!
KTO V TOM HRA?
Hlavnu mužsku postavu stvárnil CHANNING TATUM.Producenti si ho na konkurze všimli vďaka skvelím pohybom.A do konca ho označili za najlepšieho streetdance akého kedy videli.NORU si zahrala JENNA DEWAN.
PREČO BY SI TO MAL/A VIDIEŤ?
Lebo je to energetická tanečná dráma.A obydvaja hlavní predstavitelia maju tanec v krvi.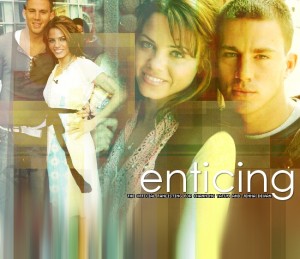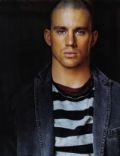 KTO JE CHANNING TATUM?
Celým menom sa volá:CHANNING BRYAN ISAAC TATUM ANDERSON
Narodil sa:26.apríla 1980
Začínal ako model a tanečník
Hral v seriáli:Kriminálka Las Vegas,ale aj v kinohre X-MEN
V oktobri 2001,bol zaradení medzi 50najkrajších tvári roka.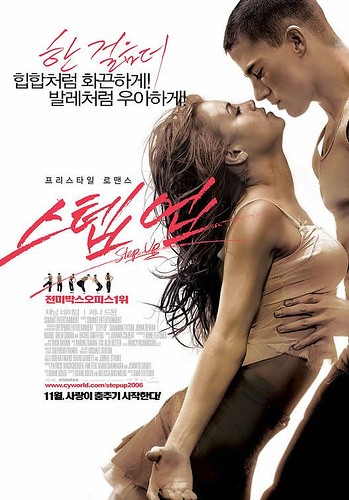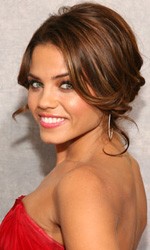 Komentáře
Přehled komentářů
---
---